Welcome to Dominion Auto Auction! Located on Lee Highway in Bristol, Virginia, our auctions are open to the public every Tuesday evening at 6:00 PM. Vist the Auctions page for more information. Be sure to check out the About Us page to learn all about Dominion Auto Auction, our services, and facilities. The Contact Us page has all the information needed for getting in touch with us. Thank you for taking the time to visit our website.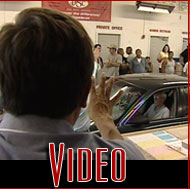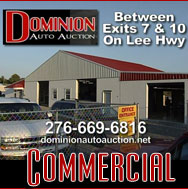 Tue, Mar 20th at 6:00 pm
CNAC Beckley!
Auctions every Tuesday Night at 6:00PM !